Some of Our Previous
Unforgettable Ski Trips
We can provide you with different adventurous activities that will exhilarate you and your group. In addition to arranging helicopter ski trips in South America and ski tours in Antarctica, our team offers the following:
Backcountry Skiing
Ski Touring
Ski Mountaineering
Hut-to-Hut Skiing
"You don't have to be a World Class Skier to Ski the World" – Alon Vainer
Here are some of the places we have been! Explore with Us!
Chile and Argentina are dramatic places punctuated by craggy mountains, and rippling with turquoise lakes and lush forests.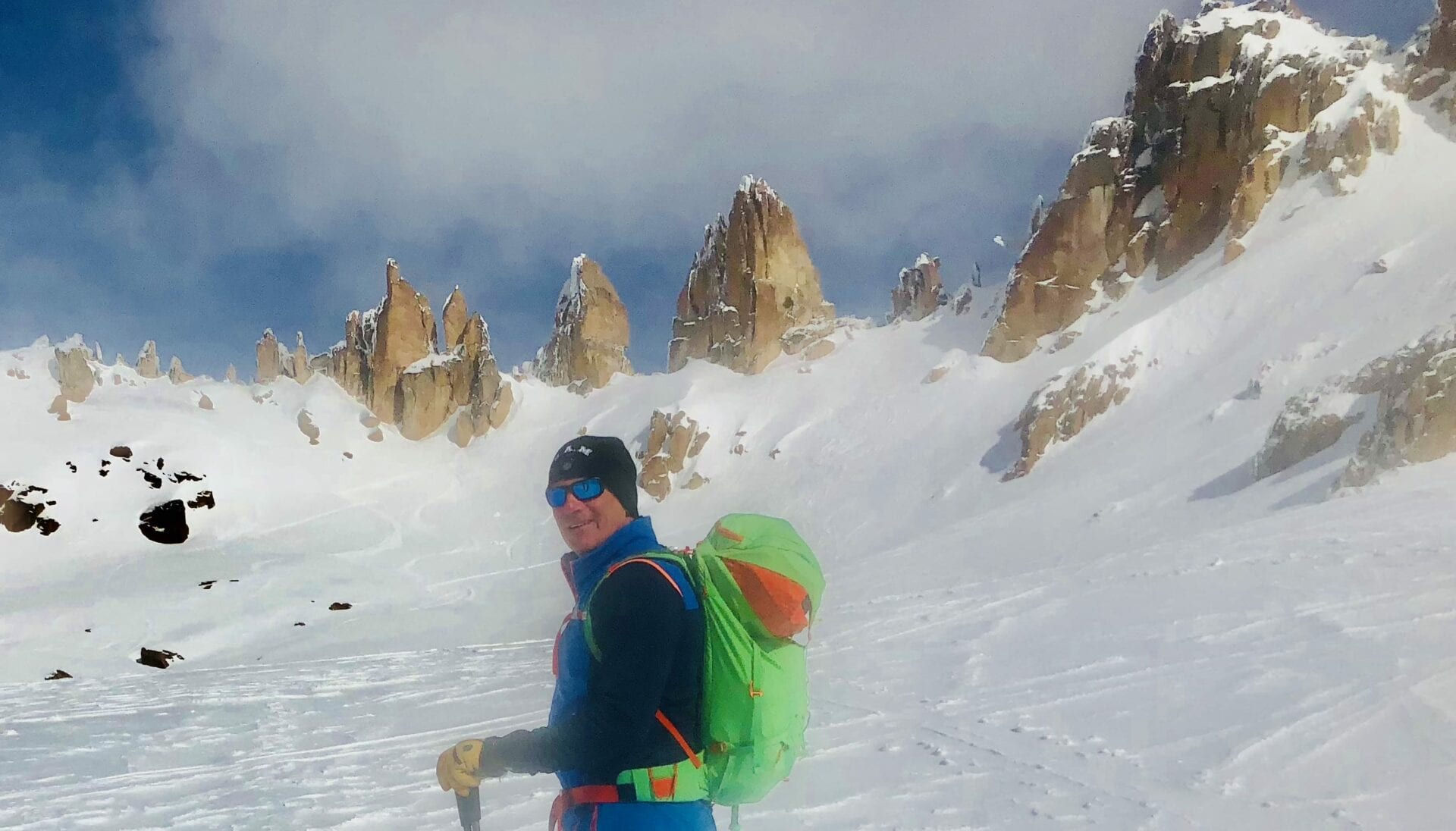 Let Us Organize an Adventure for You
Are you ready for an unforgettable travel experience? Reach out to us!
Explore Antarctica with Us!